Executive Director's Message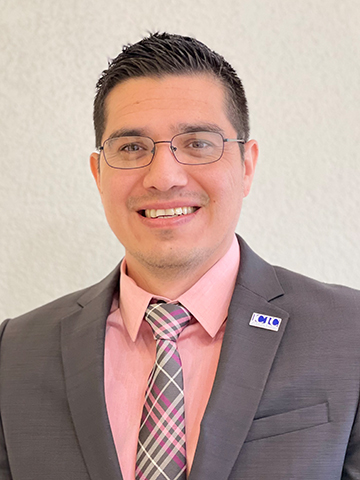 Welcome to the IVT MedTrans website. IVT MedTrans is our non emergency transportation service leaving from Brawley, Imperial, El Centro and Calexico to medical facilities in the San Diego area. It provides approximately 500 passenger trips a month for persons that do not have any other means to get to important medical services and appointments.
It is our intent to update and improve this site to provide the best possible information to passengers and others who use our transit system. This website has been designed to help you get the proper information to help you to get to where you want to go.
We will always appreciate ideas of our passengers to help us operate the best possible system. Please browse through our website and use our contact list to provide us with your ideas.
Thank you for riding the bus and stopping by this website.
Ride With Us!
Sincerely,
David Aguirre
Executive Director
Imperial County Transportation Commission